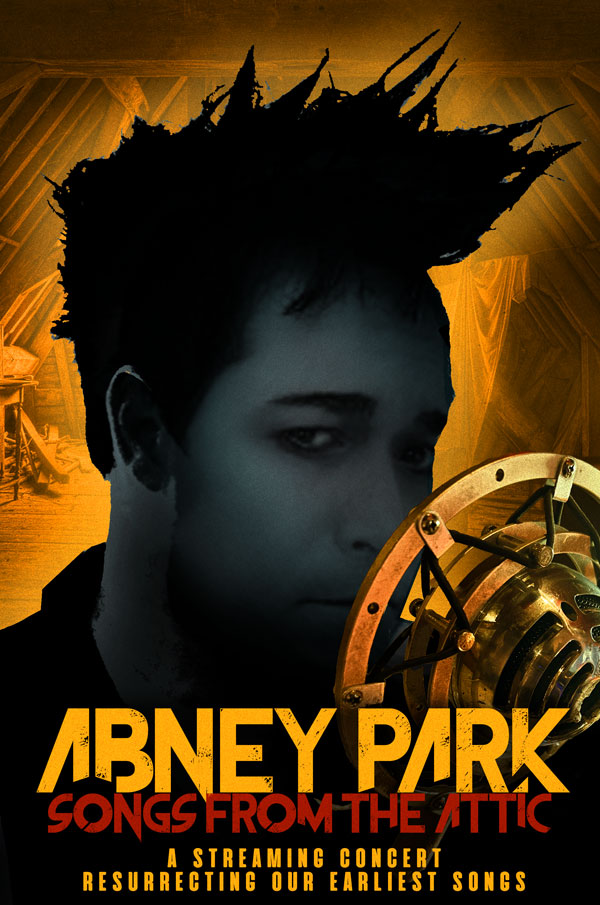 GET TICKETS HERE: http://kck.st/3sjoXNX

Since the mid-nineties, nearly 30 years ago, Abney Park has been creating its unique music. But over the decades, a lot of our original classic songs have been lost from live shows. Some of these were fan favorites, the songs that got fans hooked on Abney Park in the first place. These songs were lost because the very instruments we created them on had been lost...until now. In a dusty cobwebs corner of the attic, we came across the original instruments that we used to tour with. There, on the pre-historic hard drives and floppy disks of the nineties, We found some of the original backing sequences to songs that we hadn't been able to play in years. So we're going to have a live streaming concert straight from our recording studio and we're going to bring back all of our early music just for you longtime fans

GET TICKETS HERE: http://kck.st/3sjoXNX
Abney Park's newest album, The Intergalactic Juke Joint, on sale now!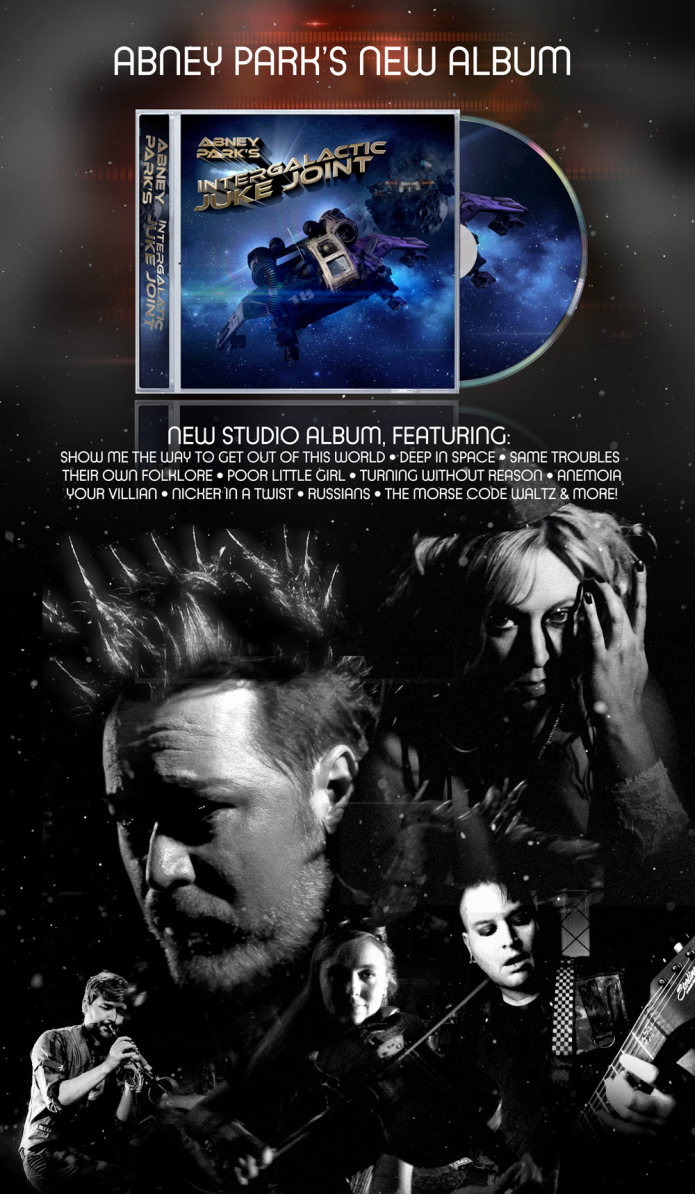 Here are three music videos from this new album:


Check out the hundreds of Abney Park videos on our Youtube Page!